Meet Our Staff
Lumina News has been informing and educating New Hanover County through outstanding journalism and photography since May 2002. Lumina News is a locally owned weekly publication that has received more than 50 awards for public service, advertising and exceptional editorial content.
---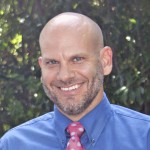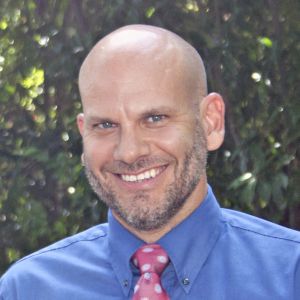 Owner/Publisher
Terry Lane 
(910) 719-9180
terrylane@luminanews.com
Terry Lane brings nearly 20 years' communications experience to Lumina News, including more than eight years working as a reporter for daily publications that included the Highlands Today in Sebring, Fla., the Montgomery Journal in Rockville, Md., and Communications Daily in Washington, D.C. Terry also served as a communications aid in Congress, where he worked on both the House Energy and Commerce Committee and the House Select Committee on Energy Independence and Global Warming. He has a journalism degree from the University of Florida. He acquired the Lumina News in February 2017.