The organizers of the periodic reunion of Wrightsville Beach lifeguards are now focusing in bring back together another group of former and current local employees, with the goal of raising money for the Wrightsville Beach Museum of History.
On Nov. 3, the Friends of Wrightsville Beach reunion will bring together a group of restaurant and bar employees, from present to past. Organizer Jim Arnold, who also organized last year's lifeguard reunion, said the event will seek to recognize classic establishments that are no longer here, like the Wit's End and the Spot, along with those that are still here, like the Palm Room.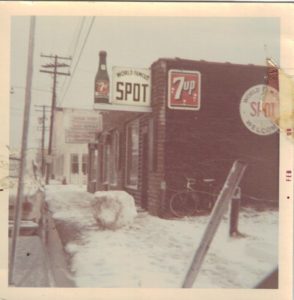 The fundraiser will feature a silent auction, with as many as 30 booths expected, Arnold said. The Saturday event will begin at the Wrightsville Beach Museum of History, continue at the Waterman's Brewery and conclude at the Palm Room.
Arnold said he expects hundreds of current and former employees from the service industry to attend. The fundraiser will help raise money for the expansion of the museum. For more information, visit: https://www.facebook.com/friendsofwrightsvillebeach.